How We're Different:
---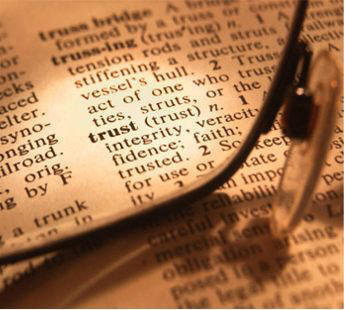 We believe that the only successful advisor/client relationship is the one that is based on trust. Clients must feel confident that their advisor is always acting in their best interest. Advisors must be certain that the client is sharing all pertinent information. Without this trust, the relationship becomes strained, causing more work for the advisor, poorer results for the client, and ultimately terminates the relationship.
PWA attempts to establish a trust-based relationship with you at the time you are still a prospective client. We do this by providing a free consultation, and continuing to get to know you prior to any agreements. We also rely on existing clients, who already trust our ability and integrity, to refer us to prospective clients who trust them. We do not cold call lists of prospective clients and we do not solicit complete strangers.
In comparison, many larger firms rely on their size to create a relationship. If they have hundreds of millions of dollars in assets under management, or they have thousands of clients, they believe their size and name can lure people to them. While forming the initial relationship is easier, clients soon find that unless they already have substantial assets, they don't get the attention they were promised and they may wind up being pushed toward products that aren't suitable for them. Whether or not this occurs, without the pre-established trust, you never know whether you're paying for advising that will benefit you or not.
---
Back to How We're Different - Summary Back to Home Forward to the Next Difference - Affordable Get Started Now!